For the last 25 years, the GLOBE Series has been at the forefront of new ideas and vital insights on business and sustainability. We have helped corporations embed sustainability into their operations, influenced the global debate on climate change, and accelerated the market for clean technologies and services. Over the next quarter century, more than three billion new middle-class consumers will place unprecedented stresses on the planet's available resources. Nothing less than a revolution in our thinking will be required to provide the quality of life people will demand while protecting our increasingly vulnerable natural environment.
Join us at GLOBE 2014 as we explore how businesses can build resilience and thrive in a rapidly evolving marketplace. The GLOBE 2014 Conference will provide provocative insights on the world's most pressing energy and sustainability-related issues. Find out how you and your organization can be best positioned in order to survive, succeed, and lead, both now and over the coming decade.
JOIN US IN VANCOUVER FOR:
In-Depth Analysis of challenging issues at the nexus between people, planet, and profits
Critical Insights from more than 150 speakers and innovators
Active Participation through new interactive sessions, workshops, and networking
Real-World Take-Aways including important lessons, innovative solutions, and valuable new tools
For details on the Conference and Trade Fair, visit http://2014.globeseries.com/
THE GLOBE TRADE FAIR: A GLOBAL MARKETPLACE OF ENVIRONMENTAL INNOVATION
The GLOBE 2014 Trade Fair will feature leading-edge products, technologies, and services, corporate showcases, and international pavilions highlighting the very best solutions to the world's environmental challenges in three critical areas: Energy, Green Building & Sustainable Cities, and Waste. The Trade Fair will offer proven solutions to help the business and public sectors operate more efficiently and minimize the environmental impact of their operations and activities.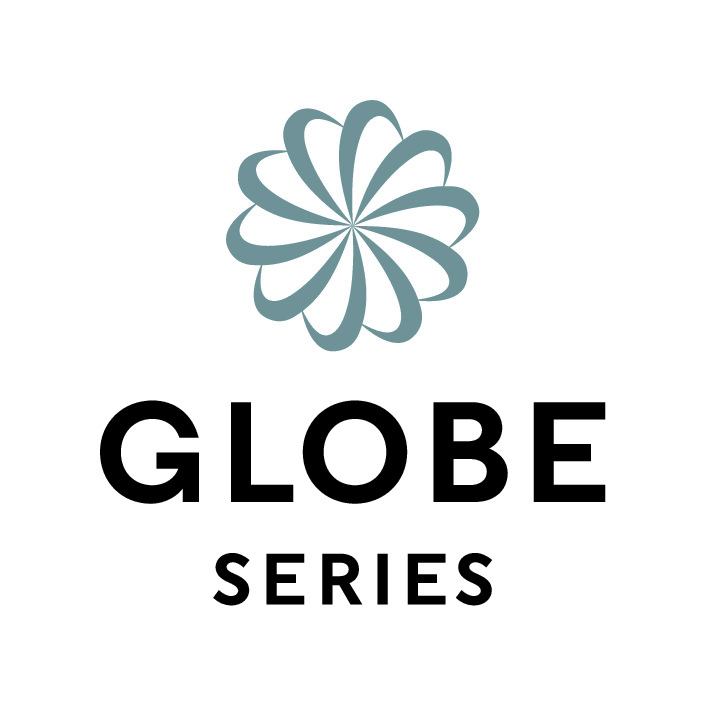 GLOBE Series
GLOBE Series
For the past 25 years, GLOBE Series has served as the nexus for global networking and leadership on the business of the environment. We're about 'Business Innovation for the Planet' and thinking outside the box. GLOBE Series helps thousands of leaders devise winning strategies to spearhead their sectors while conserving resources, igniting innovation, and fueling ideas to help increase resiliency and reduce risk. GLOBE Series is proud to produce two biennial award-winning events: GLOBE Forum and GLOBE Capital.
GLOBE Forum offers an exciting vibe and international flair where innovators come to launch new products and partnerships. Held every two years in Vancouver, Canada, GLOBE Forum draws the best and brightest of the international sustainable business community from nearly 60 countries.
Watch the video to learn more about the GLOBE Forum event.
Join us at GLOBE Forum 2018, March 14 - 16, 2018.
GLOBE Capital is where leaders discuss how to mobilize and accelerate the capital necessary to transform our economy. Goals of this conference are to attract both innovation and new pools of capital to fund advanced, low-carbon infrastructure while mitigating investment risk and enhancing returns.
Watch the video to learn more about the GLOBE Capital event.
Join us at GLOBE Capital, Spring 2019
More from GLOBE Series