Special offer - $500 Corporate Pass

The Ethical Sourcing Forum (ESF) provides participants with an overview of how sustainability decision makers grapple with complex supply chain issues.
Think Different - Think Smart.
Small interactive sessions will focus on enhanced desicion-making processes. We examine ways of re-thinking sustainability issues and the "desicion paths" undertaken by leading organizations. Hands-on workshops deliver new techniques for examining challenges and opportunities and help uncover previously unseen perspectives and decision paths.
REGISTER by 11-11-11 for a Special Rate of $500.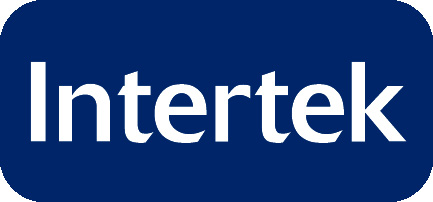 Intertek
Intertek
Intertek is the leading quality solutions provider to industries worldwide. From auditing and inspection, to testing, training, advisory, quality assurance and certification, Intertek adds value to customers' products, processes and assets. With a network of more than 1,000 laboratories and offices and over 36,000 people in more than 100 countries, Intertek supports companies' success in a global marketplace. Intertek helps its customers to meet end users' expectations for safety, sustainability, performance, integrity and desirability in virtually any market worldwide. visit www.intertek.com.
More from Intertek